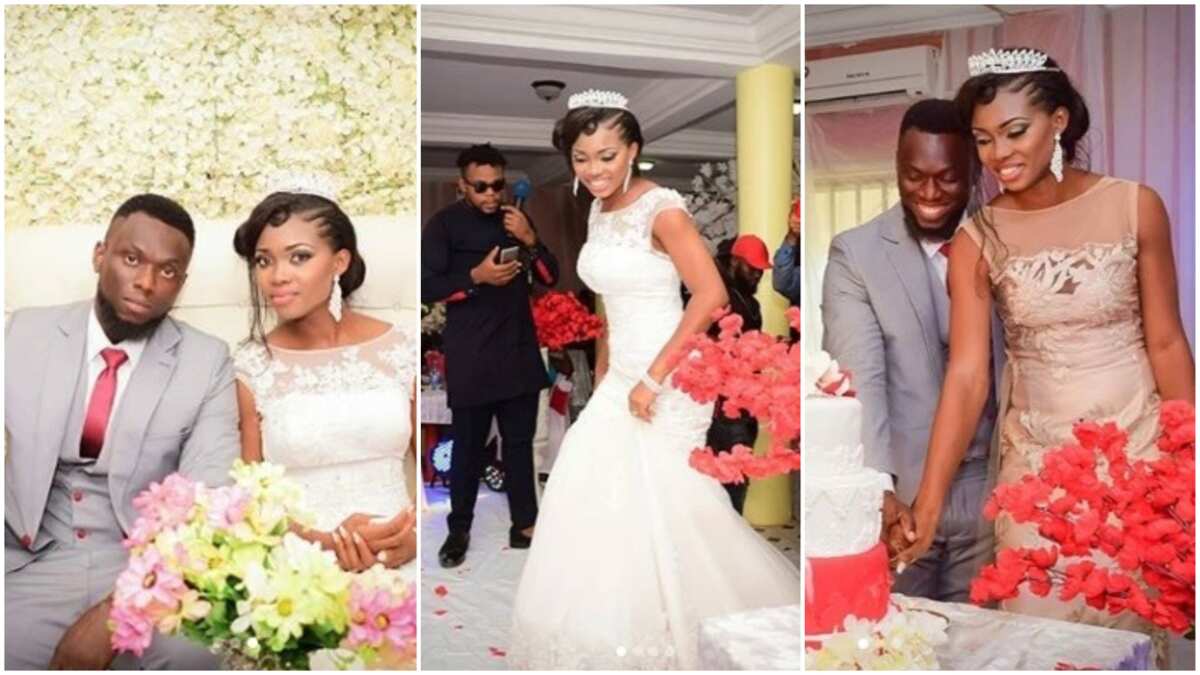 For Ugochi and Ebuka, it started with music and dance. Their souls connected when they started dancing together. From being dance partners they became friends and maintained their friendship for nine years before they realized they were made for each other.
Interestingly, Ebuka was the instructor and Ugochi just had a flare for moving rhythmically to the sound of good music. noticing that her movements were unique, he asked her to be his dance partner.
The lovers connected and danced together for nine years before deciding to become husband and wife. It all started in 2009 and after almost a decade of love and friendship, they tied the knot in a beautiful wedding ceremony amidst family and friends.
The couple tied the knot non December 15 and the bride described it as the happiest day of her life.
Congratulations to the couple!