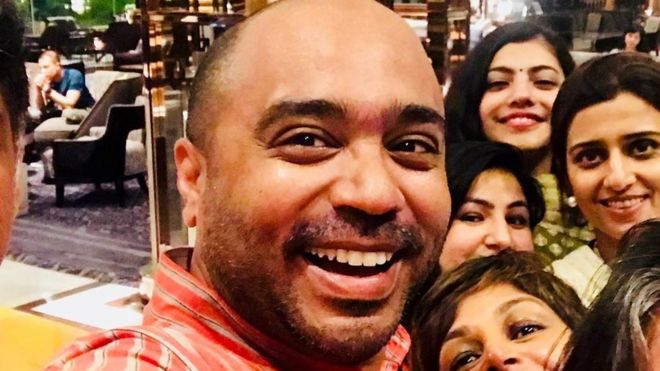 An Indian man has been released from prison after more than a month, for posting satirical tweets about erotic sculptures in a temple.
In September, Abhijit Iyer-Mitra, posted a video in which he makes disparaging comments about the famous Konark temple in the eastern state of Orissa and the people of the state.
He was arrested after two locals complained he "hurt public sentiment".
The state assembly pardoned him on Thursday.
Mr Iyer-Mitra had been slapped with an array of charges for his tweets about the erotic sculptures.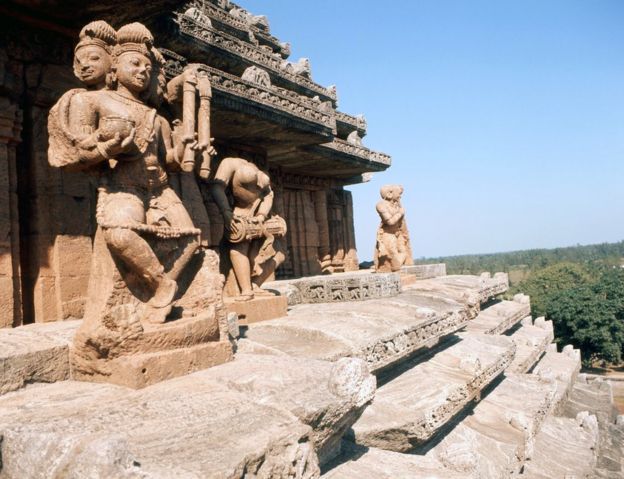 He was accused of promoting enmity between different groups on grounds of religion and race in a place of worship, insulting religious feelings and creating "public nuisance".
He was also charged with an "obscene act in a public place" and a protection of ancient monument law was invoked to charge him with misuse of the Konark temple where he recorded his video.
The information and technology law was also used to charge him with sending offensive messages.
Soon after posting his tweets, Mr Iyer-Mitra quickly clarified that the tweet was a joke, and the sculptures were "exquisite". However, his bail pleas were rejected both in the lower court as well as the Supreme Court.
Mr Iyer-Mitra has not commented publicly since his release.