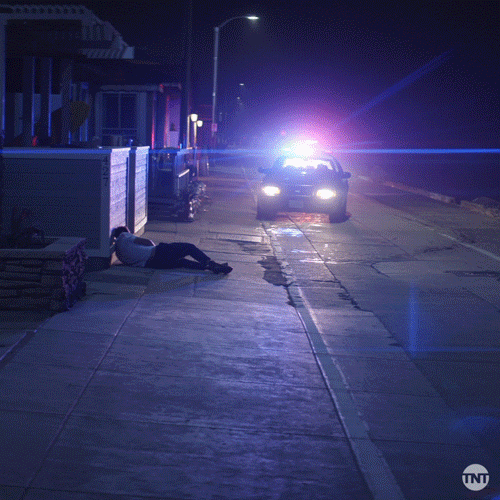 A female police officer , Corporal Hannah Markson, who was dismissed from the service by the authorities, has vowed to issue Form 48 and Form 49 to the authorities if they fail to reinstate her into the force as directed by an Industrial Court sitting in Enugu.
Markson had been dismissed by the Inspector-General of Police and her dismissal was ratified by the Police Service Commission. Her mother's Toyota Rav4 SUV was impounded by the same police authorities.
Police Commission, Force HQ set up monitoring teams to visits to Police Stations But the Industrial Court, presided over by Hon. Justice I.J. Essien, had about five months ago, ordered the police authorities to reinstate her with immediate effect because her dismissal was wrongly done but the court order is yet to be obeyed, prompting her to consider returnung to the court with Form 48 and Form 49, to commence a contempt of court proceedings against the police authorities.
Senate suspends plenary for two weeks to probe implementation of budget, 2.7m Eurobond Speaking to newsmen in Onitsha over her travails, Markson lamented that "five months after a National Industrial court sitting in Enugu,presided over by Hon. Justice I. J. Essien ordered the Police Service Commission, PSC, headed by Musliu Smith and the incumbent Inspector General of Police, IGP, Mr Ibrahim Idris and the Enugu State Police Commissioner, CP, Mr Mohammed Danmallaih, to reinstate me and return my mother's Toyota Rav4 SUV Jeep they confiscated, and pay me the backlog of salaries with N2 million compensation for general damages and wrongful dismissal and transfer me from Enugu back to Akwa Ibom state where I was transferred from, the order is yet to be obeyed by the trio."