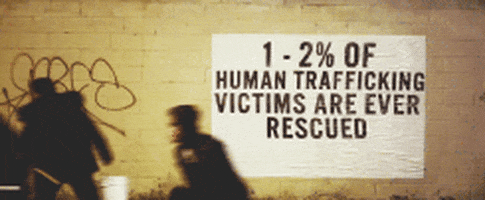 The Nigerian Immigration Command in Katsina State has arrested one suspected human trafficker and rescued three suspected victims.
The command's comptroller, Ajisafe Joshua, confirmed this on Saturday.
He said the suspect was arrested at the Charanchi Patrol Base, one of the hinterland checkpoints along the Kano-Katsina road en route to the Niger Republic.
According to the command, the arrest was made as a result of intelligence report received by the command in courtesy of the recent constructed 30 men forward operational base equipped with modern communication gadgets for the command.