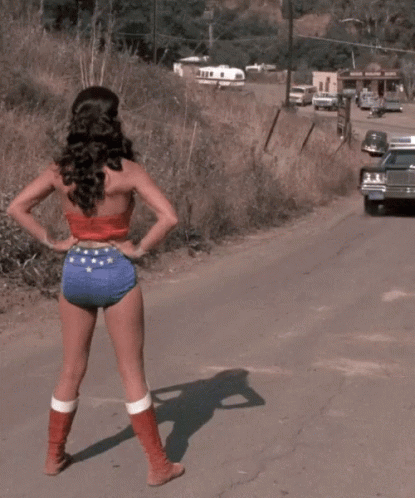 A high school principal based has been arrested over allegations he raped a student over the weekend.
Police Commander Stephen Ng'etich said the incident occurred on Saturday when the suspect allegedly offered the female student a lift at around 3:30pm in Habaswein town, Kenya.
The principal was arrested on Sunday after a medical report of the victim showed there was penetration.
The alleged victim, 18, claimed she lost consciousness after she accepted the lift and two hours later found herself dumped near a borehole within the township.
The girl told police she was on her way to visit her mother when the incident occured.
Mr Ng'etich said the principal will be arraigned at the Wajir Law Courts on Monday.