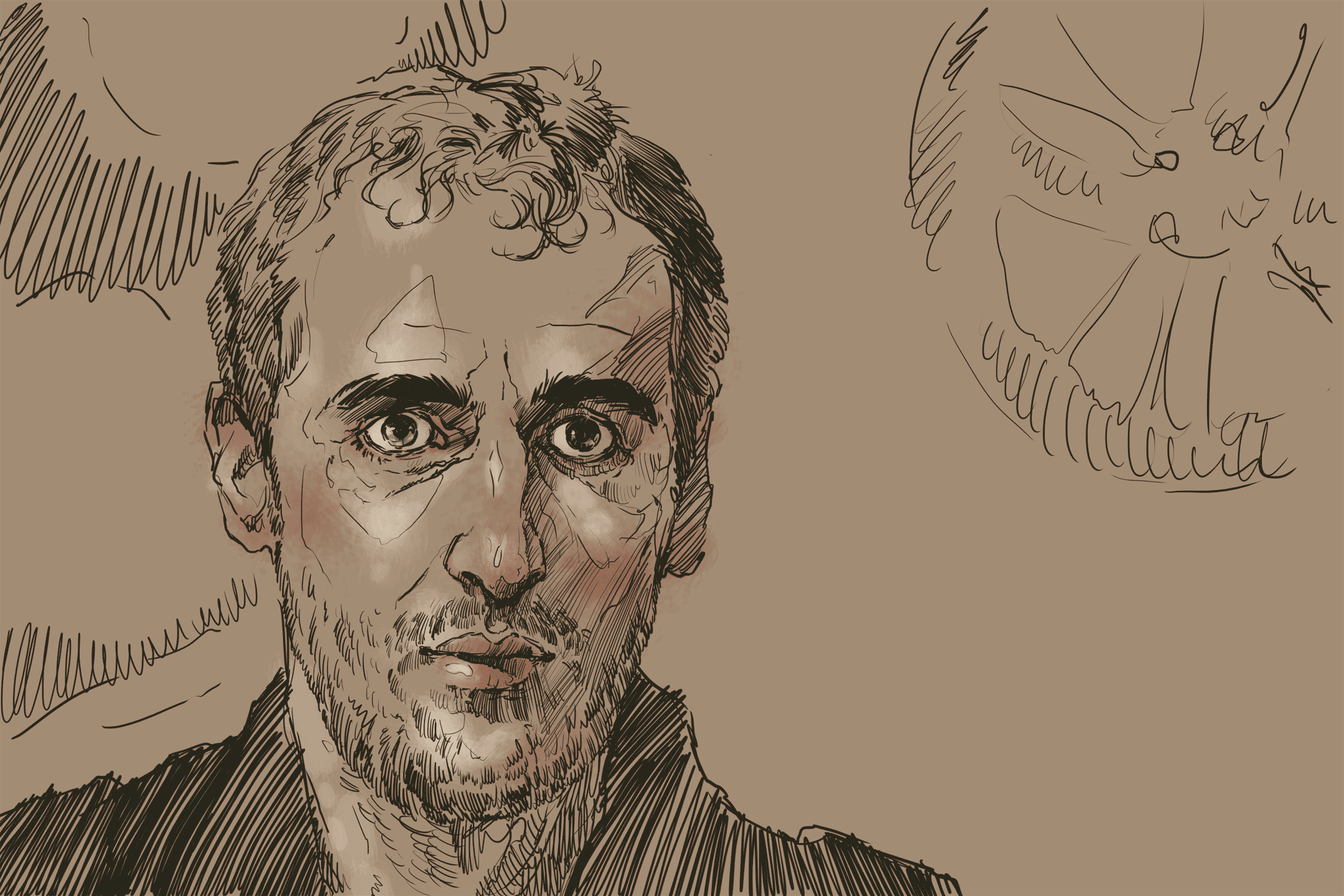 A widower, Isah Sulaiman, has sued his mother-in-law at a Magajin Gari Sharia Court in Kaduna, over his late wife's property. Sulaiman told the court his mother-in-law, Khadija Ibrahim, has confiscated his late wife's inheritance meant for his children.
The plaintiff is asking the court to compel the respondent to handover documents of his late wife's house to her surviving three children.
However, the defendant told the court that the issue in question had earlier been resolved by another court soon after the death of her daughter in 2015. She alleged that her son-in-law had filed a case against her three weeks after the death of her daughter, demanding his share of his late wife's inheritance.
Ibrahim added that the court had shared the inheritance according to Islamic injunction, with the widower given his own share.
Her words: "Before her death, Aisha had given her elder brother a car she had also inherited from her own father, but which hadn't been fully paid for.
"She asked her brother to finish the payment, which he did and the matter has since been resolved by the court."
She told the court that the only property in her custody was a house document belonging to her grandchildren, which they got from the inheritance shared.
Ibrahim, however, denied knowing anything about the claimed inheritance of the deceased late father.
The judge, Mallam Musa Sa'ad, after listening to both parties, ordered them to present before him a certified true copy of the first court ruling on the inheritance and adjourned the case to October 24.