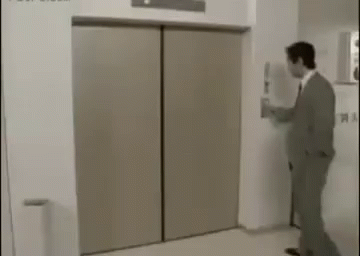 A 35-year-old Nigerian man was arrested today for allegedly molesting a woman inside a lift at a society area in Sector 134 here, police said.
The man - Eibeh Celestine - is on a medical visa in India for getting a treatment done at a private hospital here, they said.
"The man got into a lift of the building in the society at around 10 pm last night in which a woman was also present. Inside the lift, he attempted to molest her, used indecent words and asked for the woman's phone number. She gave him a wrong phone number and soon alerted the police," a police official said citing the first information report (FIR) lodged at Sector 20 Police Station.
They said Celestine was held last night on the basis of a complaint filed by the woman, but her family initially did not want any case registered.
"But today they got the case registered and Celestine was arrested under Indian Penal Code (IPC) section 354 (molestation)," the official said.
The police said they are yet to recover the Nigerian's passport and visa documents.
"Information about his arrest has been conveyed to the Nigeria Embassy via appropriate channel. We are waiting for more details about Celestine from there," they said.
The accused will be produced in court tomorrow, they said.