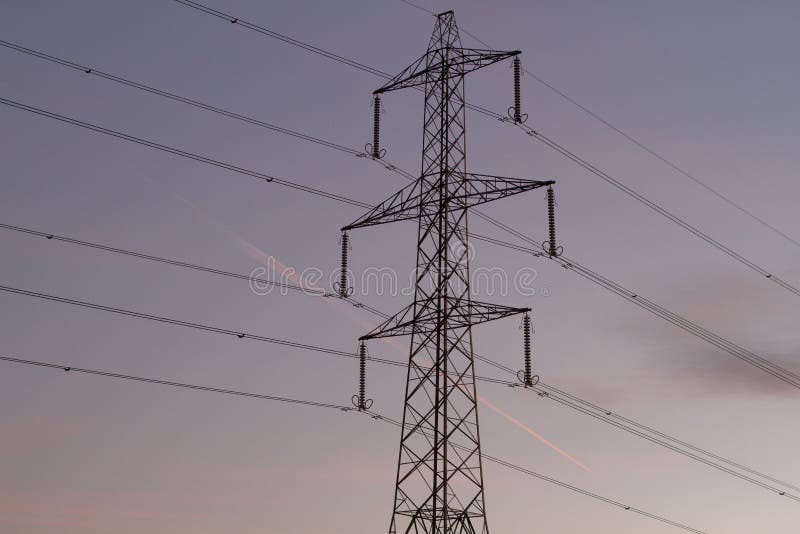 An official of the Benin Electricity Distribution Company, Ondo Business Unit, Adenodi Shama, has been electrocuted.
The victim was trying to connect a cable at the New Town area of Ondo Town, Ondo State, on Saturday when the incident happened.
A source said the late Shama, in company with other workers, went to the area to connect the cable, which had fallen from an electric pole.
"Shortly after climbing the pole, he was electrocuted and fell on the ground," he added.
The source noted that the victim was rushed to a private hospital in the neighbourhood where he was confirmed death by a doctor.
It was gathered that some of the victim's colleagues were arrested by the police over the incident.
A senior worker at the BEDC, who did not want his name in print because he was not authorised to speak on the matter, said the deceased was an assistant engineer at the company.
"The company will soon release a statement on the death," he added.
The state Police Public Relations Officer, Mr. Femi Joseph, confirmed the incident, adding that investigations had begun.
Joseph said, "The deceased's family made some allegations, so we had to arrest the operations manager and the manager of the company. We are interrogating them on their roles in the matter."