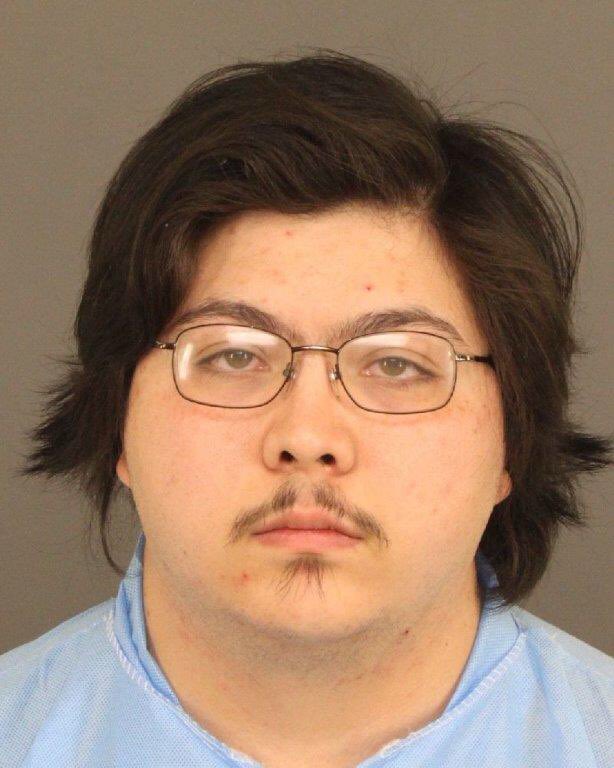 Following the killing of 19-year-old Natalie Bollinger in December, Colorado police arrested Joseph Michael Lopez on Thursday and charged him with first-degree murder.
However, the 22-year-old suspect says the woman hired him to kill her after he answered her Craigslist ad, ABC-7 reports.
He says the ad was titled
"I want to put a hit on myself,"
according to the police affidavit. The document also reports that investigators found more than 100 text messages between the two on the night she was reported missing.
Natalie was reported missing days after receiving a protection order against a man she alleged w as harassing her. She was found dead in a wooded area late last year. An autopsy also revealed she had a potentially lethal level of heroin in her system at the time of her death.
Adams County Sheriff Michael McIntosh calls Lopez the sole suspect but said the case is ongoing.
He said at a news conference on Friday:
"Just because we have a suspect in custody, doesn't mean the investigation is over".