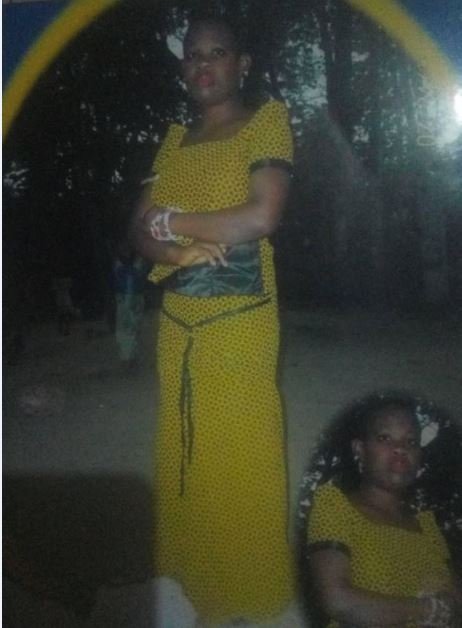 A Fire Victim who was intially rejected by General Hospitals in Lagos has given up the ghost.
We Pray for the departed Soul to rest in Peace.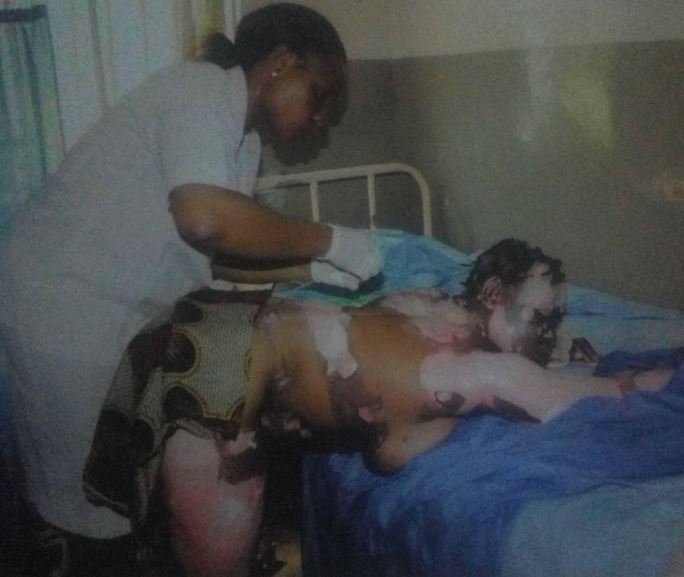 We also urge the Government to be more responsible and responsive to life threatening cases as this...We believe this tragedy could be averted.
Good Bless Nigeria.