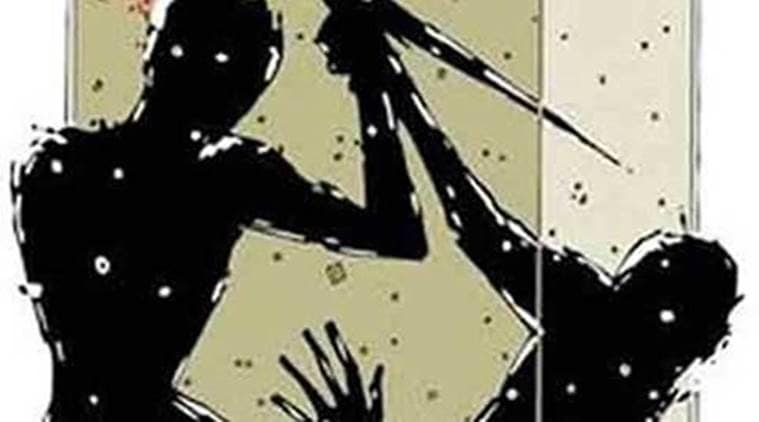 Terrence Mawawa|A 13-year-old boy stunned local villagers when he stabbed his grandfather (99) to death following a dispute over mangoes.
The boy had a heated argument with his grandfather who accused him of stealing mangoes from his bedroom.The incident happened last Monday.
According to Masvingo Provincial Police Spokesperson, Inspector Charity Mazula, Toperesu Manyiyo(99) of Village 2 Wasara Wasara Range in Chiredzi, called his grandson and asked why he had stolen the mangoes the nonagenarian had placed in the bedroom.
"
Manyiyo took a walking stick and struck the boy on the back.
"This then incensed the boy who advanced towards his grandfather while holding a knife. He then stabbed his grandfather once on the left side of the chest," said Mazula.
"Manyiyo fell to the ground and he told his wife(73) that he had sustained a serious injury but the elderly woman took it lightly.
"She even went to the grinding meal with the accused. Upon returning from the grinding mill, she was surprised to see mourners gathered at the homestead,"
added Mazula.
The woman did not disclose what had transpired until the villagers noticed a deep wound on the left side of the elderly man' s body.