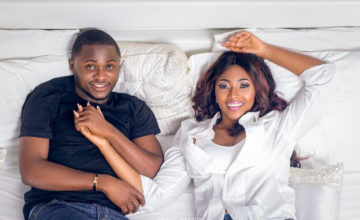 Nigerian media mogul, Ubi Franklin has been bashed severally by his followers over his marriage crash. The entrepreneur who seems to have put all of that behind him isn't getting the desired peace from his followers who still make reference to his failed marriage, several months after it happened.
A follower took to the comment section on Ubi's page to write:
Ubi, how about ur wedding? After all that garagara and shedding tears on wedding day u two cannot even stay together for two years. Quite shameful
It didn't take long before he left a response as well, he wrote:
Do you want to help me carry the shame? I can hand it over to you oh. Abeg let me carry my cross and don't come near it cos you might not survive it.