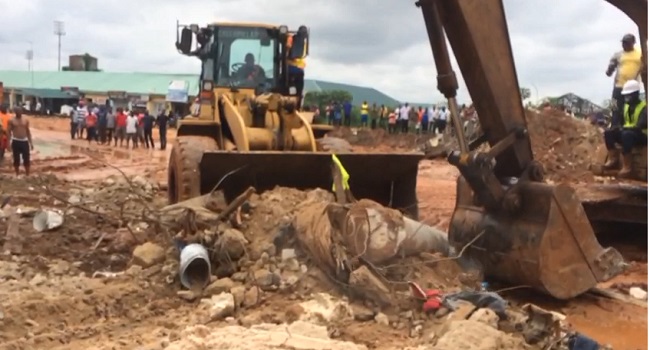 The incident occured this morning at No 9 Egbu Road, by fire Service Junction in Owerri.
Four people have been confirmed dead while six of them were rescued alive.
Reports had it that the building collapse due to Structure defect as the Landlord had two extra floors to the structure of the building without approval.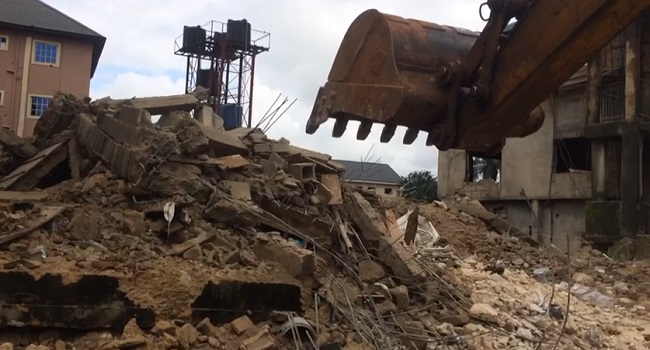 The Imo State Government has been hereby instructed that all ongoing construction should go fro re-verification before completion.
It has been reported that the landlord of the building has fled and no arrests have been made.