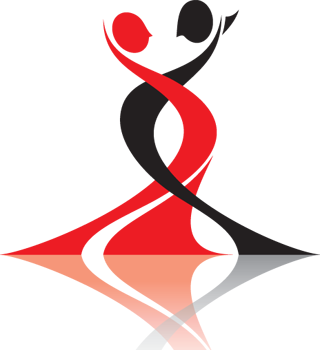 This a Tale of a Young Nigerian Lady identified as
JOYCE.
Joyce lived in Enugu with her Parents, she attended a Secondary School not too far from where she lived with her parents.
Joyce has always been known to be a Jovial, good looking lady and i could say a little more decent than the kind of girls we see around today.
While she was in her Secondary School Class 3, her classmate, a male identified as
DAVID
, crushed so much on her that the entire class knew what was going on
unfortunately David was not the gentle kind of guy and that made her have some reservations about him even without trying to confirm if really he was that bad, she just concluded all the time.
This time they were done with Secondary School and through University David still tried to keep in touch with Joyce because it was obvious he was truly in love with Joyce and she knew it but each time he made an approach at her she will always decline as she has always done from time. At some point, David got tired of the whole stress about talking to some you love and finding out that the person doesn't love you, it is not a right feeling to go through.
David was said to intend to get married to Joyce but she was too reluctant to even get in a Relationship with him because she thinks they would be considered as mates, she wanted to belong or would i rather say she felt the right thing was too always get married to man older than you are.
David is older than Joyce in the right sense but because they were classmates she considered him her mate.
After several attempts David decided to stay away from Joyce since the whole thing was becoming too stiff.
Joyce met a new guy identified as Kelvin, unlike David he looked quiet, responsible and worked in a Bank, quite older than she was. She believed that it was the right man for her, they got in a relationship and decided to get married.
Several years gone by, Joyce already had 3 kids & started experiencing difficulties in her marriage, her supposed Husband was a beast behind doors, she saw the other side of him, he always said she came for his money, he always lamented that while he was broke no woman looked his way and as such he knows she is in-love with his money not him.
Kelvin beat up Joyce regularly but she was ashamed to even speak up for the fear of what people might say.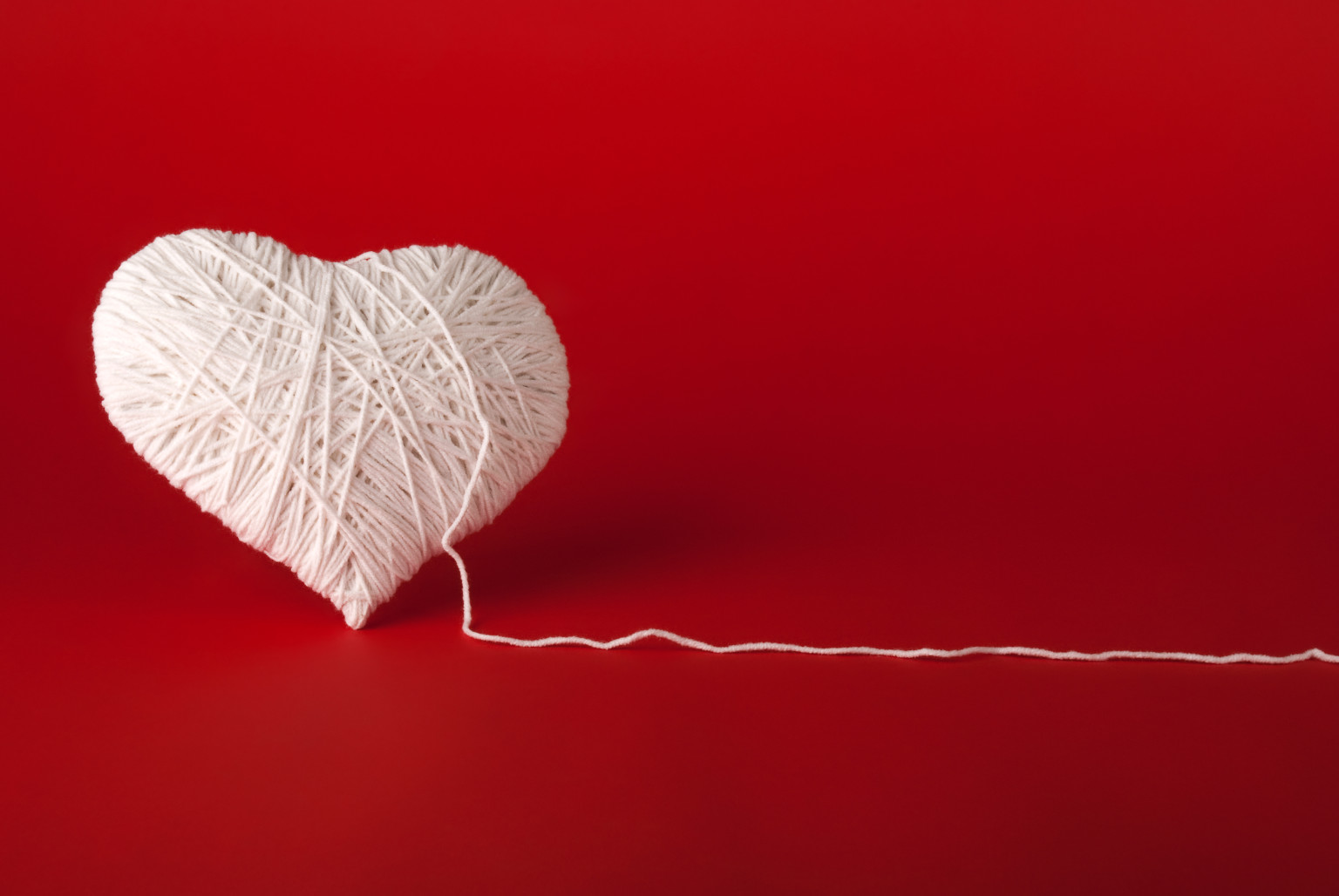 On that Faithful day, David was home with his loving wife and kids when they came across a news column stating that a woman had been murdered by her husband in domestic Violence. David was shocked and went down in tears, his love for her was still so much alive.
For the young ladies out there, you know who actually loves you, try to love them back...don't always go underestimate when people love you, it could save you a lot. If Joyce got married to David, who knows?, they might have lived a better life.